Experience Christmas by the Sea by with these DIY Teal Christmas Decor Ideas. Take inspiration from the beautiful plumage of the peacock and the sparkle from a winter wonderland to make your home shine like the magnificent waves of the ocean.
1. Handmade Christmas Bulb Wreath

Collect teal baubles to make this stunning wreath.
2. Teal Christmas Tree

A great way to make an impact with your tree is to decorate it in just one or two colors.
3. Teal Ornaments
4. Peacock Christmas Ornament

Peacock ornaments are beautiful and you can work these into any aspect of your festive decorating , from centerpieces to wreaths for example.


5. Peacock Christmas Ideas
6. Teal and Red Christmas Decor

It's easy to incorporate a candy cane stripe with teal as the colors go beautifully together and could be used anywhere from the bathroom to your living room.
7. Glass Block Decoration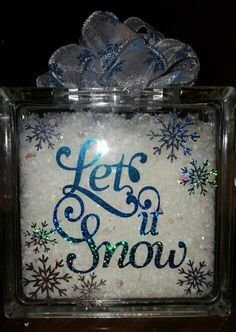 8. Branches with Ornaments
9. Hanging Baubles
10. Winter Wonderland Centerpieces

These would also make lovely centerpieces at a Frozen birthday party or even a winter wedding.
11. Teal Christmas Decor Ideas

This collage displays the many ways you can work teal into your festive decor.
12. Teal Candle Holder
13. Peacock Decorated Chandelier

To recreate this purchase some ribbon, green plastic vine, ornaments and peacocks.
14. Bottle Brush Christmas Box Idea

Make this beautiful vintage box idea as a centerpiece or thoughtful gift for loved ones.
15. Christmas Frame Wreath

This cute & easy wreath is made with a frame and ornaments. You can use different color baubles for example red, turquoise, and silver ornaments to tie into already existing decor depending on what color scheme you have chosen.